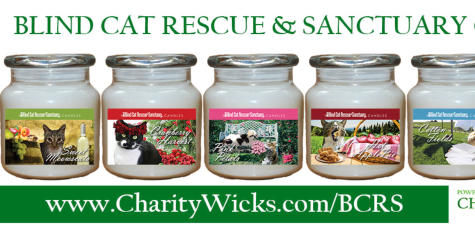 Enjoy our 16 ounce unscented candle made
with all natural, kosher 100% soy wax
with a lead and zinc free self trimming
cotton wick. The burn time is approximately
150 hours.
We had 20 scent samples to try. We had 50
people pick their favorites and these were
the hands down favorites. We hope you enjoy.
Click on any candle to go to the order page.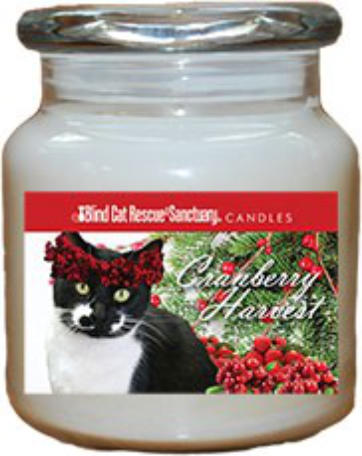 Cranberry Harvest- featuring Jasmine
Tart cranberry notes mingled with hints of
fresh strawberries on a bed of
freshly cut pine creates this fragrant
sensation which is sure to please.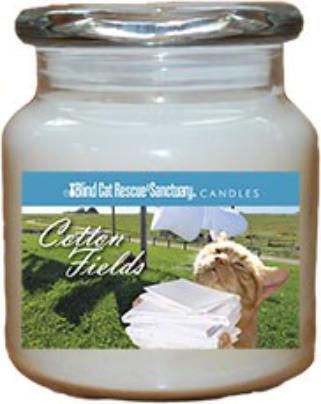 Cotton Fields - Featuring Candy!
A premium candle that emits the happy,
crisp scent of clean cotton sheets fresh off the line.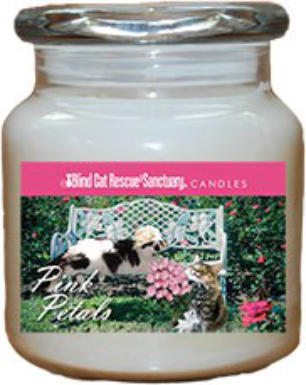 Pink Petals - featuring Lisa
A feminine floral bouquet of
fresh cut roses reminiscent of a
blooming summer garden.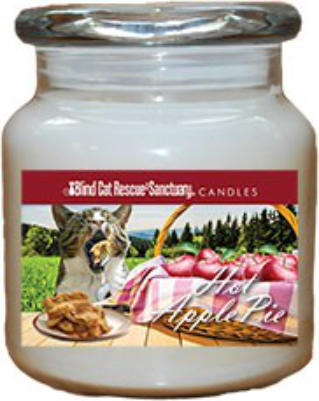 Hot Apple Pie - featuring Gallie
The aroma of fresh cut granny smith
apples, smothered in butter and
topped with cinnamon.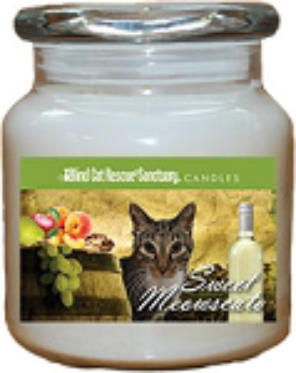 Sweet Meowscato - featuring Manxi
The sweet fragrances of a fine moscato
wine with hints of ginger, nuts, honey,
apple, pears and peaches.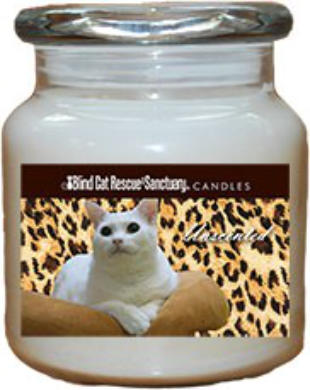 Unscented - Featuring Scotty!
Our unscented natural soy candle is
the perfect choice to enjoy the
calm and tranquility of a flickering
candle with no fragrance or scent.